Management

NordERP
NordERP, a.s. je konzultačno-softvérová spoločnosť zameraná na zavádzanie riešení pre riadenie a podporu procesov spoločností na báze ERP systému a implementáciu ERP systému Jeeves. It is part of the SlovShore group.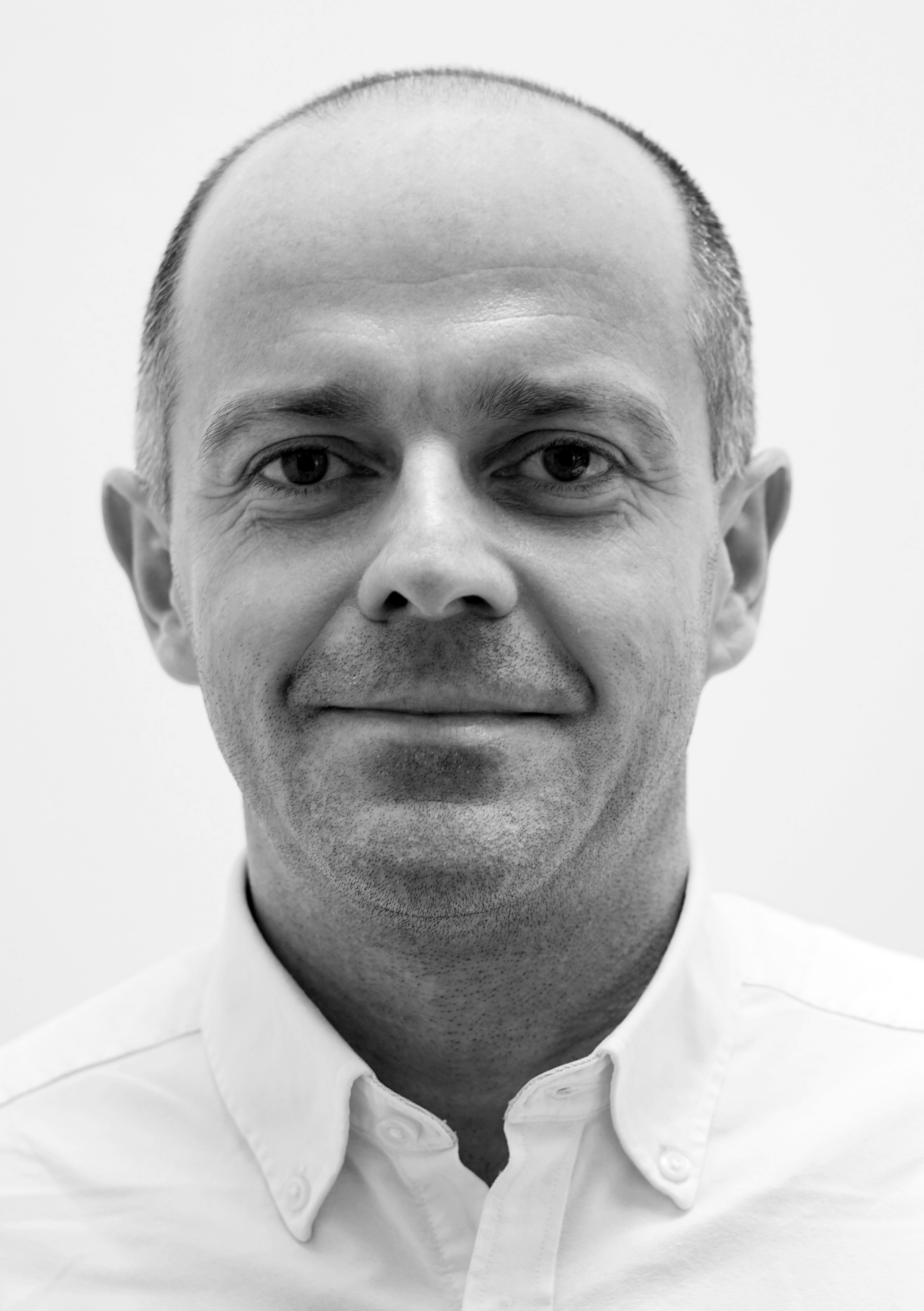 Jozef Kavec
CHAIRMAN OF THE BOARD
Jozef held position in the board of directors of NordERP a.s. from 2012, he is the Chairman of the Board of Directors since 2017. Jozef Kavec actively engages in work for current NordERP clients as well as in the development of new opportunities. Jozef is also a manager of WALLENBERG consulting which specializes in project management, process optimization and restructuring, IS / IT requirements and outsourcing.

Combining the competences of both companies brings significant synergies to solving the problems of NordERP clients. The solutions are not only trying to eliminate an identified problem, but always adding added value in the form of cost savings, increased turnover or maximizing return of investment for the client.

Jozef Kavec is an experienced project manager and holds the "PRINCE2 Registered Practitioner" certificate of management methodology. He has managed projects with more than 100 project team members and a budget of up to € 20 million. In addition, Jozef Kavec has experience in designing processes and optimizing the organizational structure for major clients in manufacturing, including procurement, services, the public sector, telecommunications and banking in Slovakia and Central and Eastern European countries.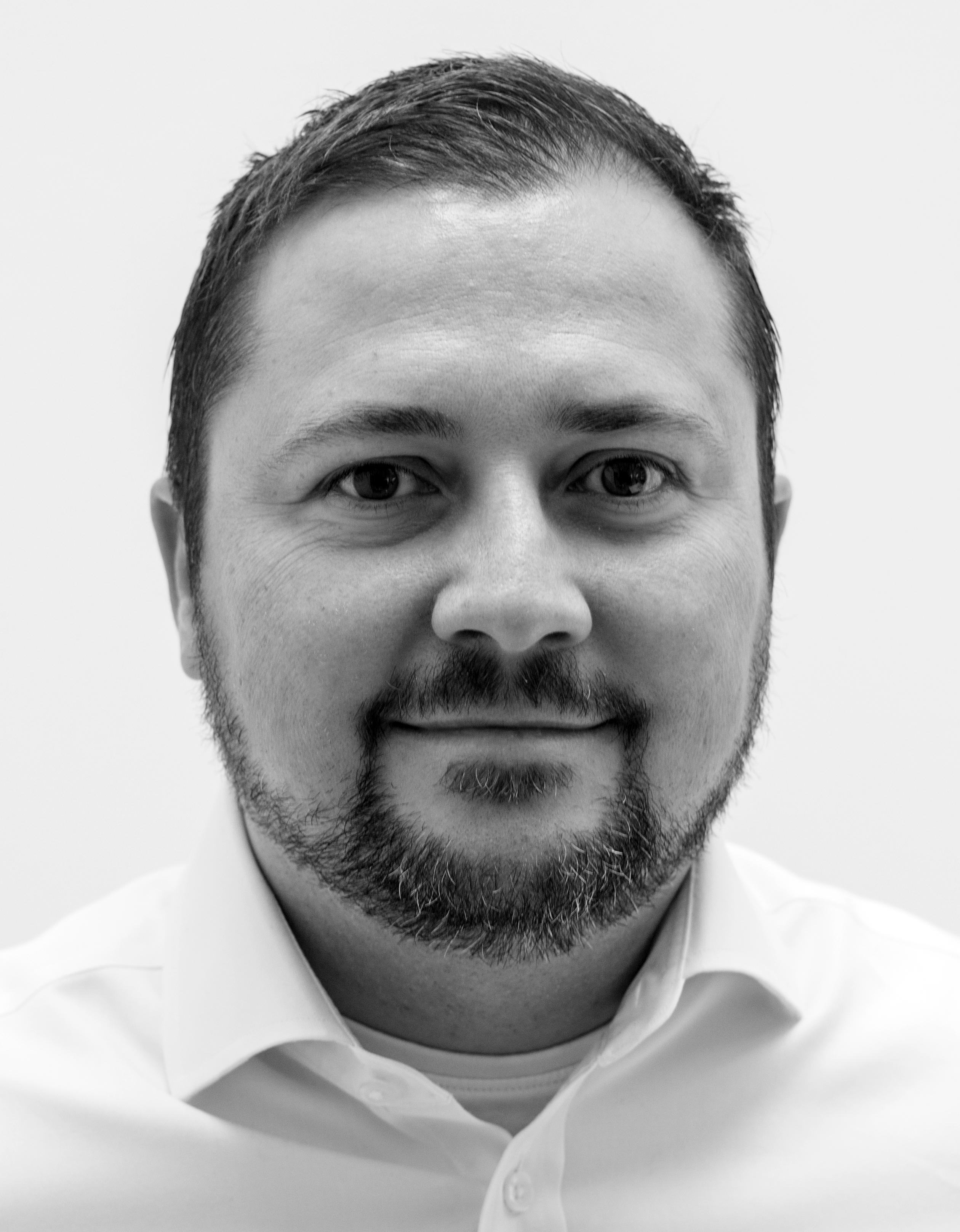 Martin Gračka
MEMBER OF THE BOARD
Holds the position of member of the Board of Directors of NordERP a.s. from March 2012. Martin is also the manager of the parent company, SlovShore, s.r.o., which is a major player in the IS / IT market, outsourcing and support for the operation of large enterprise systems.

From 1999 to 2005, he worked in international consulting companies at branches in Prague and Vienna, focusing in particular on creating and implementing corporate strategies and introducing organizational and procedural changes.

He participated in the preparation of corporate strategies, he was responsible for creating operational plans, action plans and introducing changes at lower levels of corporations. He also has extensive experience in process design and organizational restructuring which he gained on numerous projects in the CEE region for businesses from various industries such as telecommunications, health, engineering, the public sector, and many others. Since 2005, he has also worked as a partner in the Wallenberg consulting company and is specialized in financial management of projects and financial services.