Services
Jeeves ERP is an ERP software solution for growing midmarket enterprises based in Sweden. The system's unique and powerful architecture helps companies harness the power of emerging technologies like cloud and mobility.
NordERP company is dedicated to the enterprise-wide implementation of information system Jeeves, which belongs to the category of ERP - Enterprise Resource Planning. Based on our years of experience, we understand and communicate to the customer that even the best information system will not solve all the customer's problems by itself and will not ensure operational excellence. The prerequisites for every well-functioning business are three areas - Processes, People and Information Systems (IT)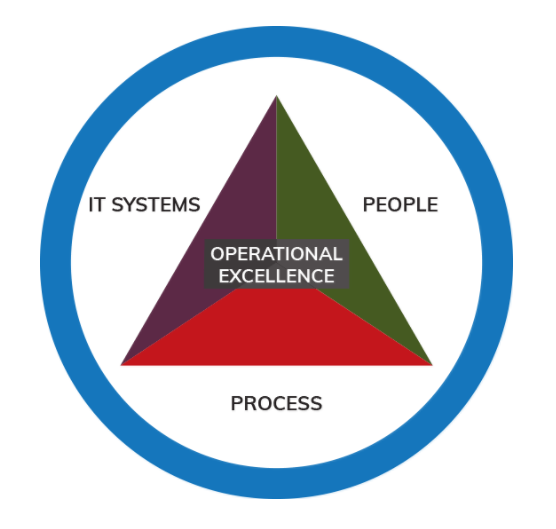 Processes – whether major processes creating value or support processes, all must be well defined, formalized, measured, evaluated and continually improved.
People – workers or managers - must be suitable for the position, qualified, appropriately trained for the job, motivated to perform well and improve every day,
IT systems (and other tools) - they are currently not only a prerequisite for the implementation of a given process but are increasingly the source of a competitive market advantage and a means of helping workers to implement defined processes faster, better and with less cost.
Neither of the above components will ensure the functioning of the company itself, but requires the inclusion of two other areas. From this experience comes the portfolio of NordERP services.
Implementing the Jeeves ERP system
Optimize business processes
Customer support
Business intelligence